Posted by Angie Cavaiuolo, CES (Chief Executive of Sassy) on Jan 14th 2016
I'm really excited to be collaborating with a special group of 5 other relatively new Indie Polish Brands to create the Puppy Love Box. The makers include Sassy Pants Polish, Le Polish, Poetry Cowgirl Nail Polish, Lemming Lacquer, Turtle Tootsie Polishes and Le Polish. We each created a special polish for the collection.
Photo by Cosmetic Sanctuary. Click here to read her full blog review.. .
http://www.cosmeticsanctuary.com/puppy-love-valent...
Here is another photo and review by Becky from Naked Without Polish...
http://www.nakedwithoutpolish.com/2016/01/puppy-lo...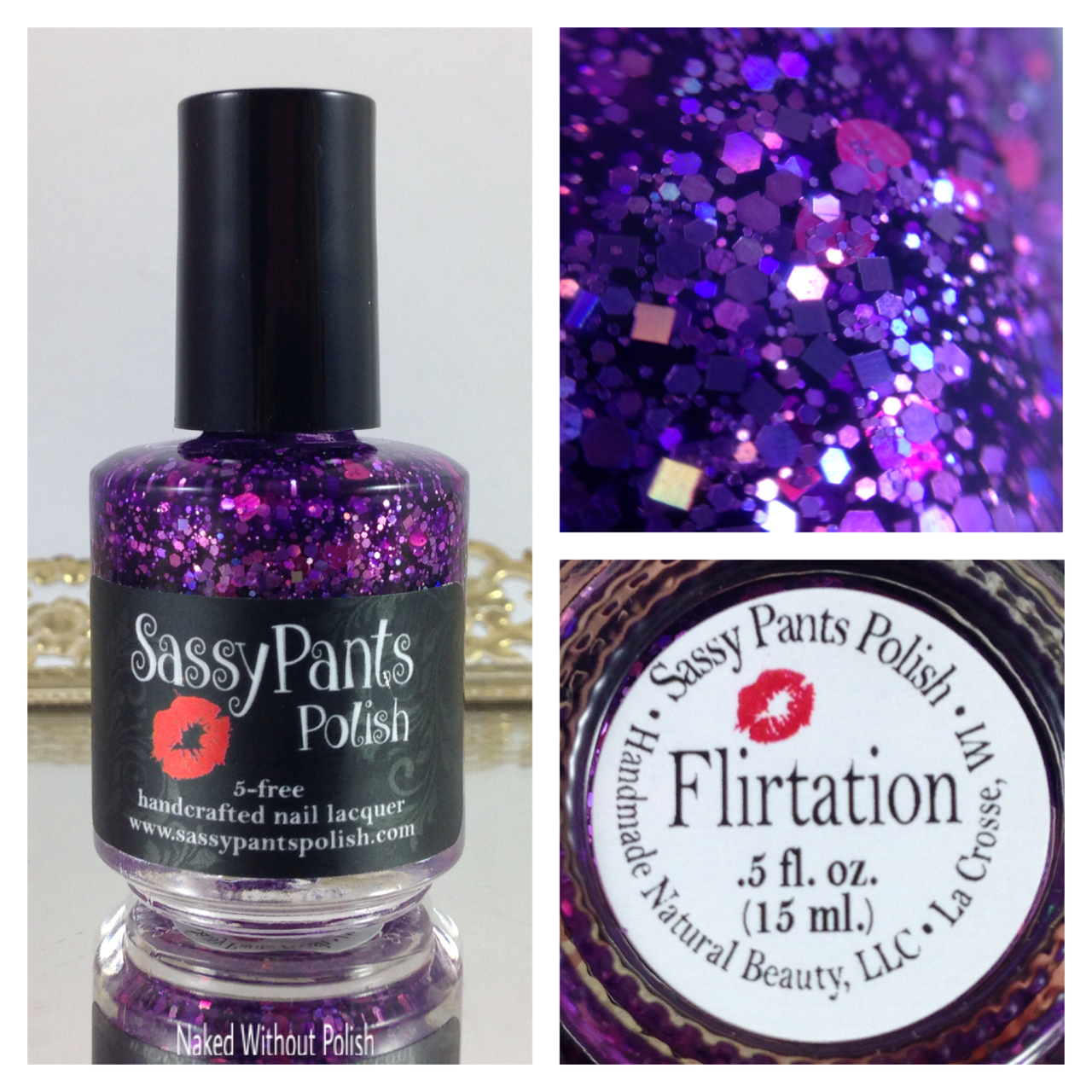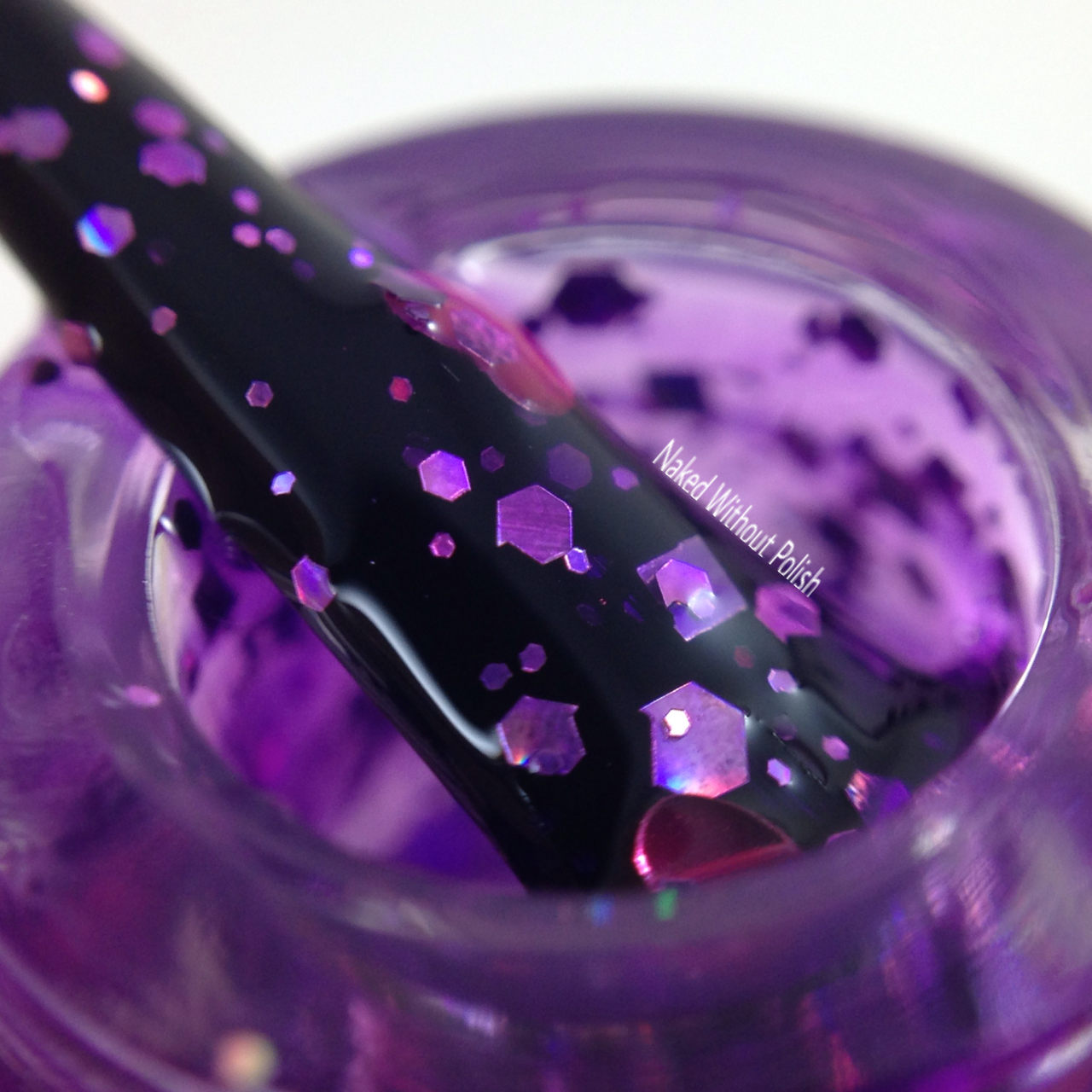 And finally by Roselynn of Manicured & Marvelous...
http://www.manicuredandmarvelous.com/2016/01/puppy...
A big thank you to these 3 bloggers who did a fabulous job bringing our creations to living color and sharing them with you!
If you are interested in these colors, they are exclusive to the box, so get yours before they're gone! Pre-Sale until Jan. 16. Shop here... www.lepolish.bigcartel.com.