I apolgize for slacking on my blog lately. I just noticed that I never posted about the July or August Sassy Pants 'n' Friends Trios! OOPS. Well instead of teasing you with polishes that are no longer available, I'm going to move onto the lovely collection that just launched yesterday! It is the Sassy Pants 'n' Friends September Trio titled, "Fall Folliage." Joining me this month are Turtle Tootsie Polishes and Pretty Beautiful. I think you will love these colors to get you autumn-ready!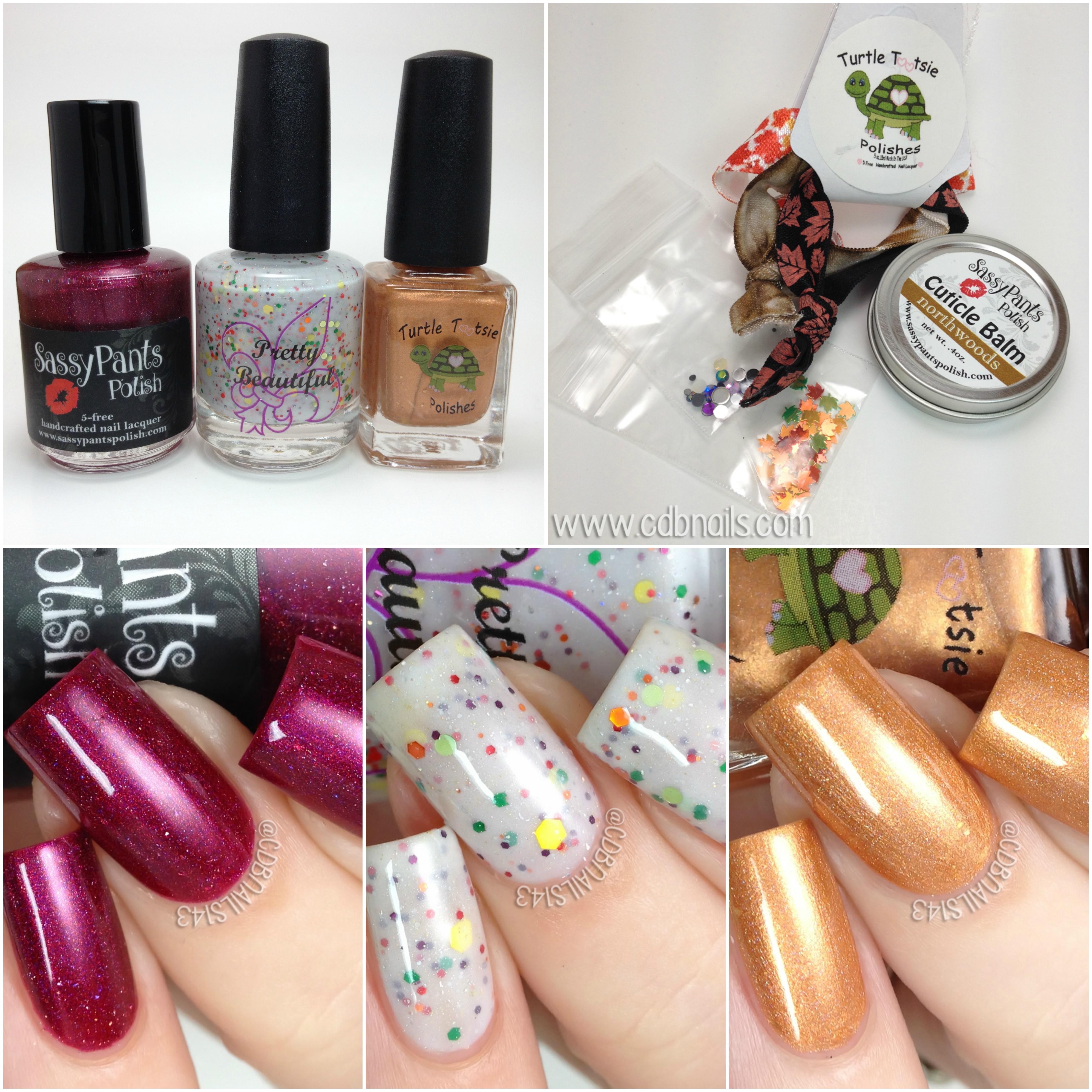 Sassy Pants Polish is proud to present Crimson Cranberry, a deep burgundy linear holographic, as well as a full-size cuticle oil in a cinnamon and clove scent, Northwoods.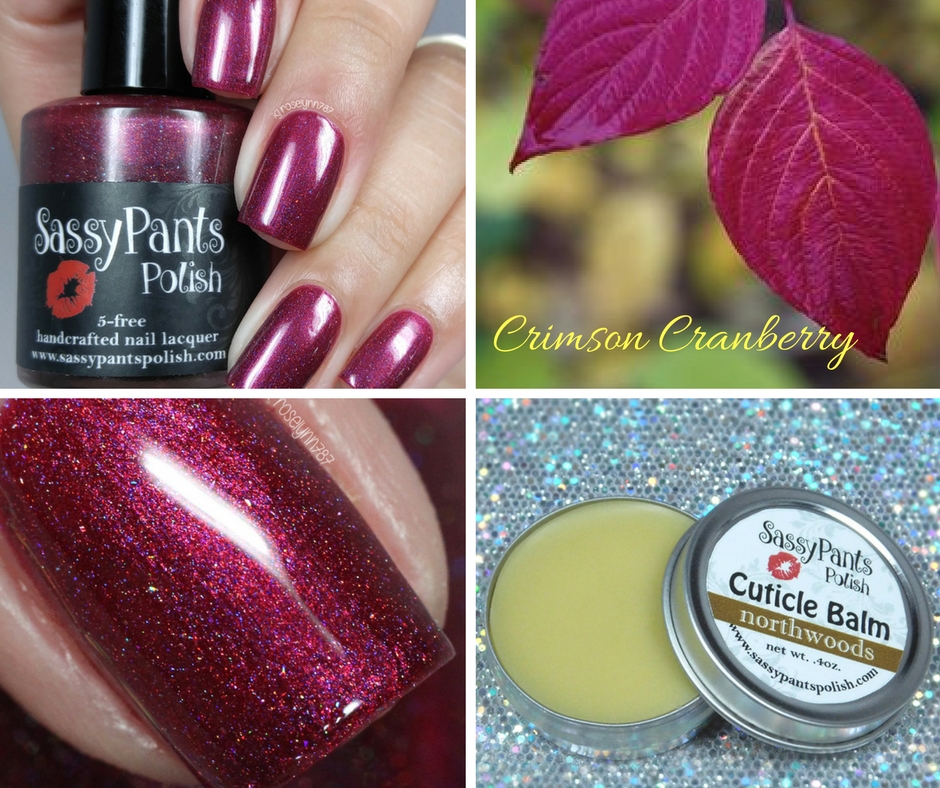 Next we have a gorgeous multi-colored crelly by Pretty Beautiful called Crushed Leaves. She also provided some fun nail art items too. Check the additional photos below to see what Cheyenne from CDBNails did with them!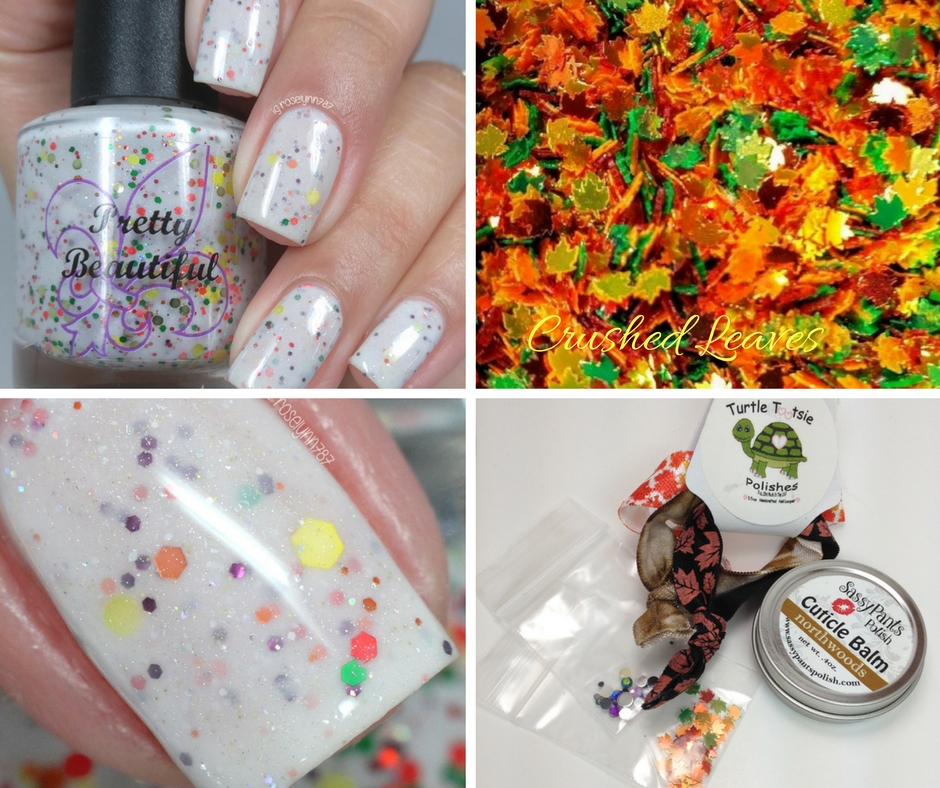 And lastly, we have a beautiful gold holo with gold flakies called Autumn Embers.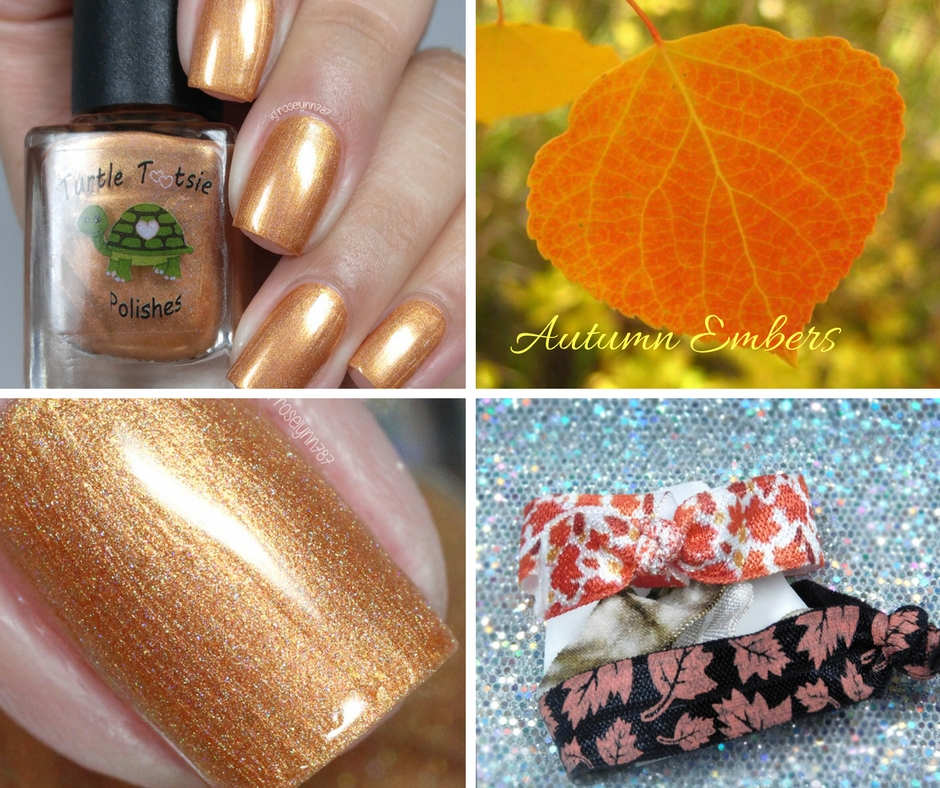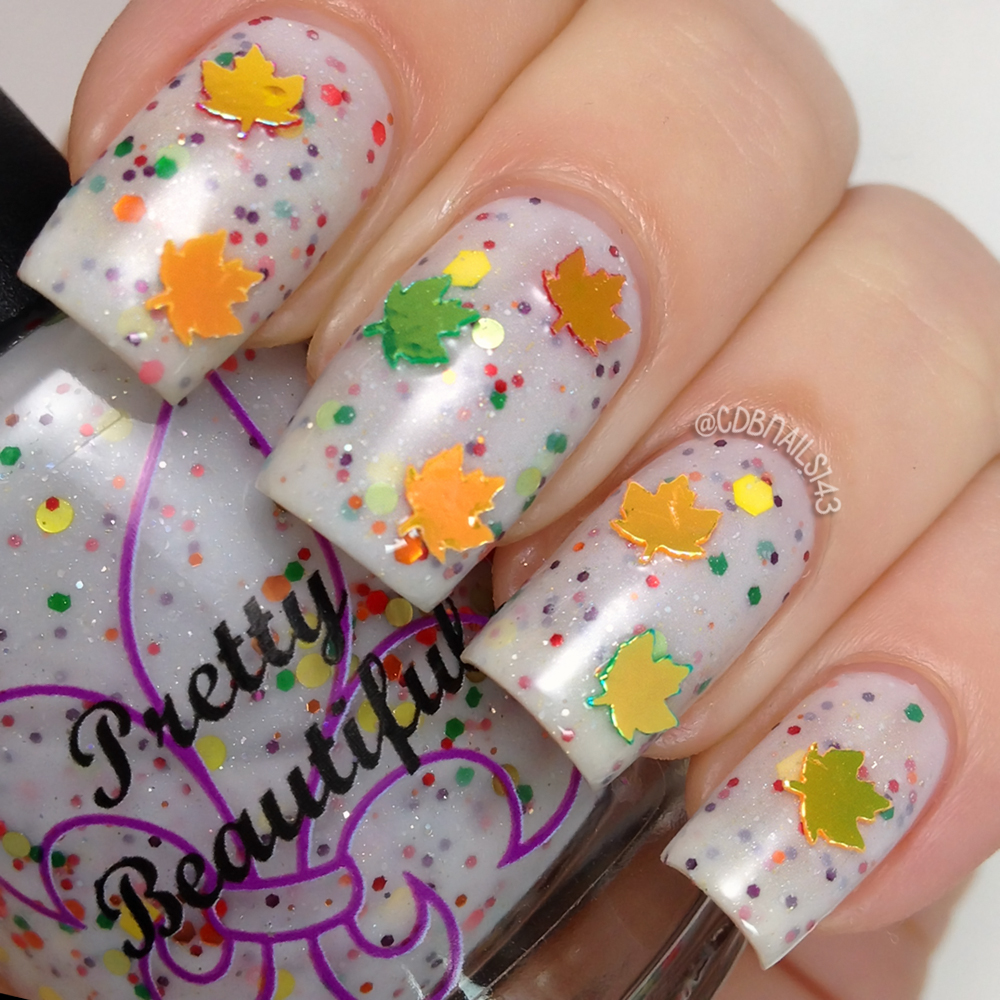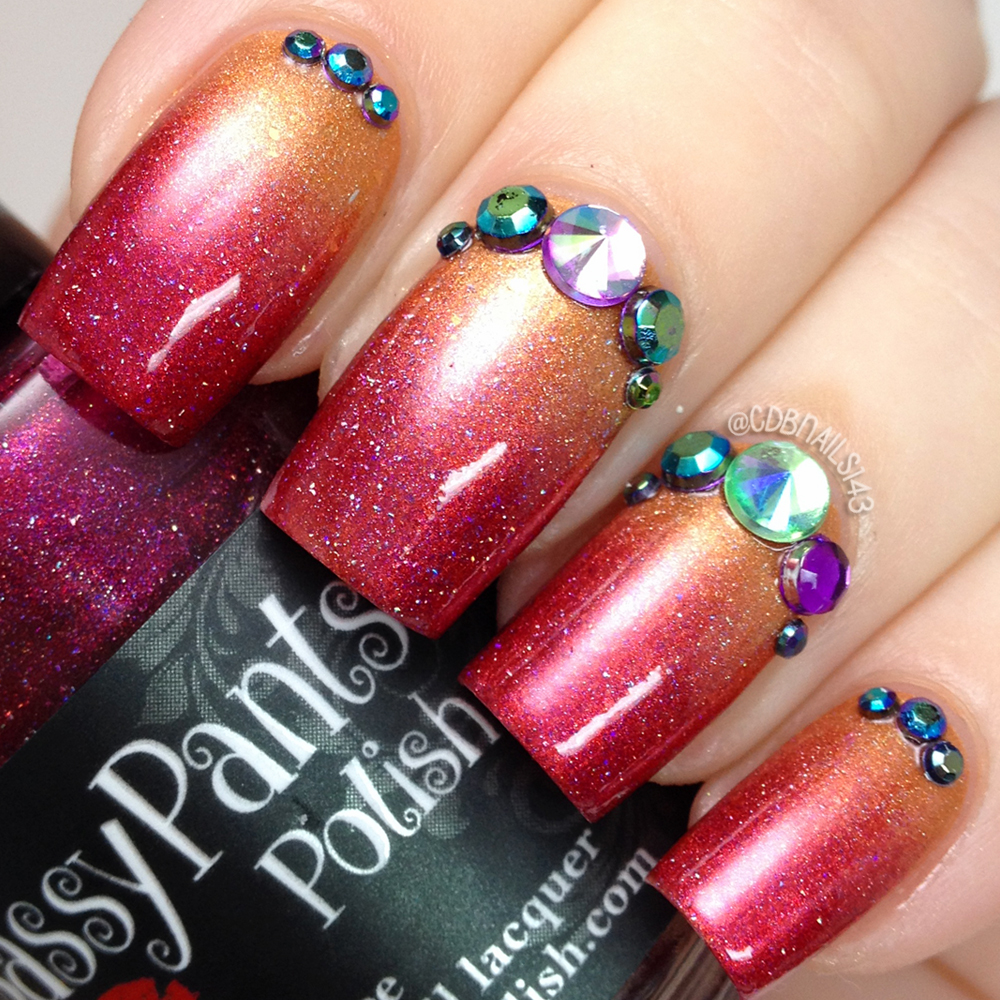 The collab trio is only $29.99 which includes U.S. shipping! Supplies are limited and ready to ship! Click here!
Check out these reviews as well...
CDB Nails (coming soon!)