Yesterday was also the launch for the third collaboration I've done with the Nouvea Geek Box series. The September theme is Harry Potter! Joining Sassy Pants Polish in this box are Bohemian Polish, Black Lace, Ellison's Organics and Firecracker Lacquer.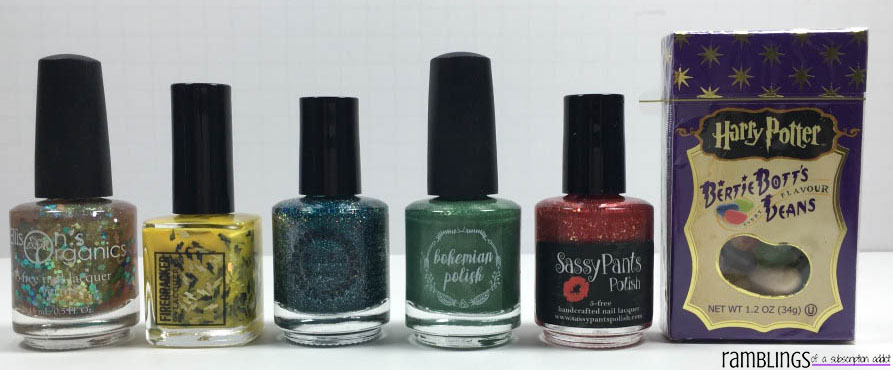 My contribution is a fun House of Gryffandor inspired color called "Brave at Heart." Its a bright red with gold flakies and tons of sparkle!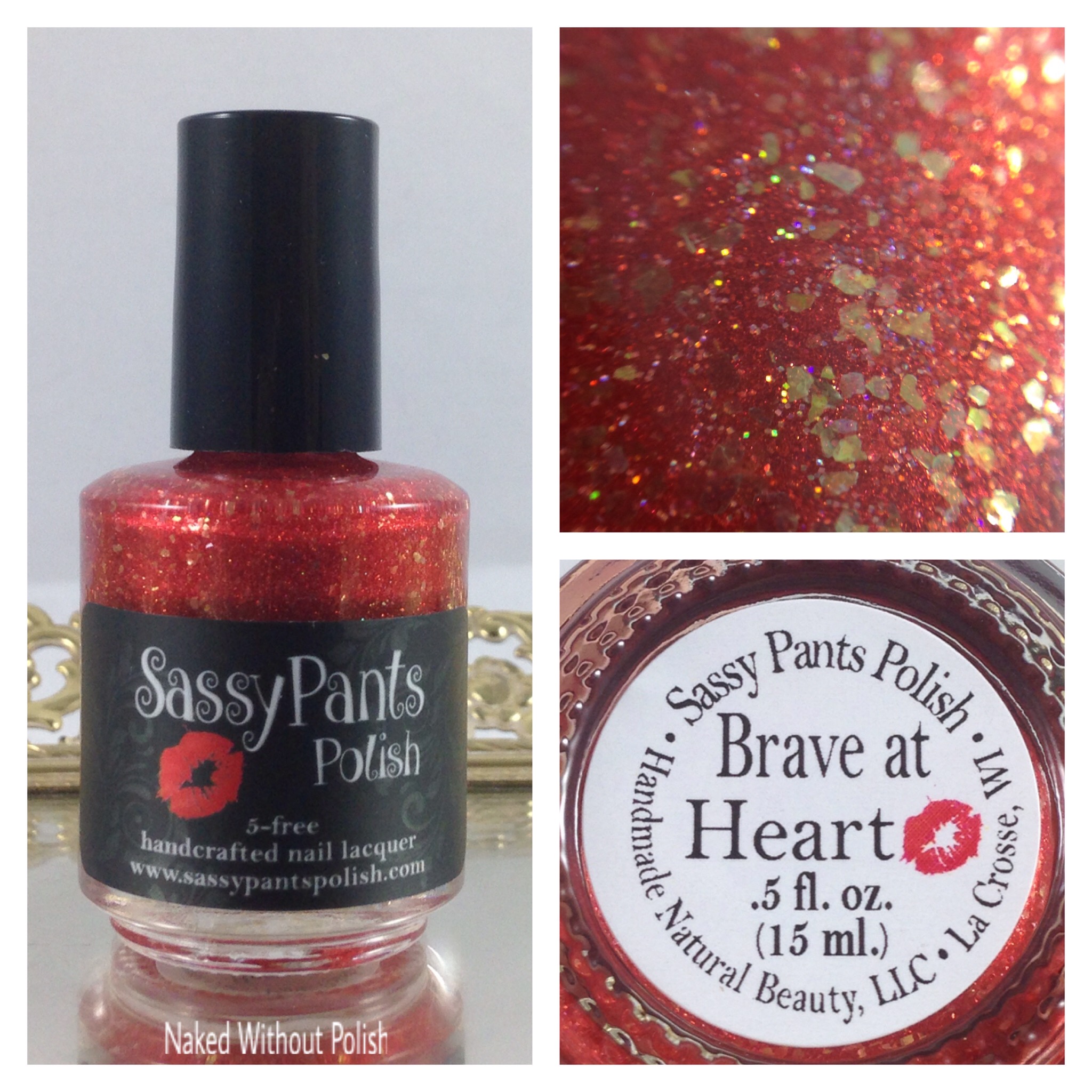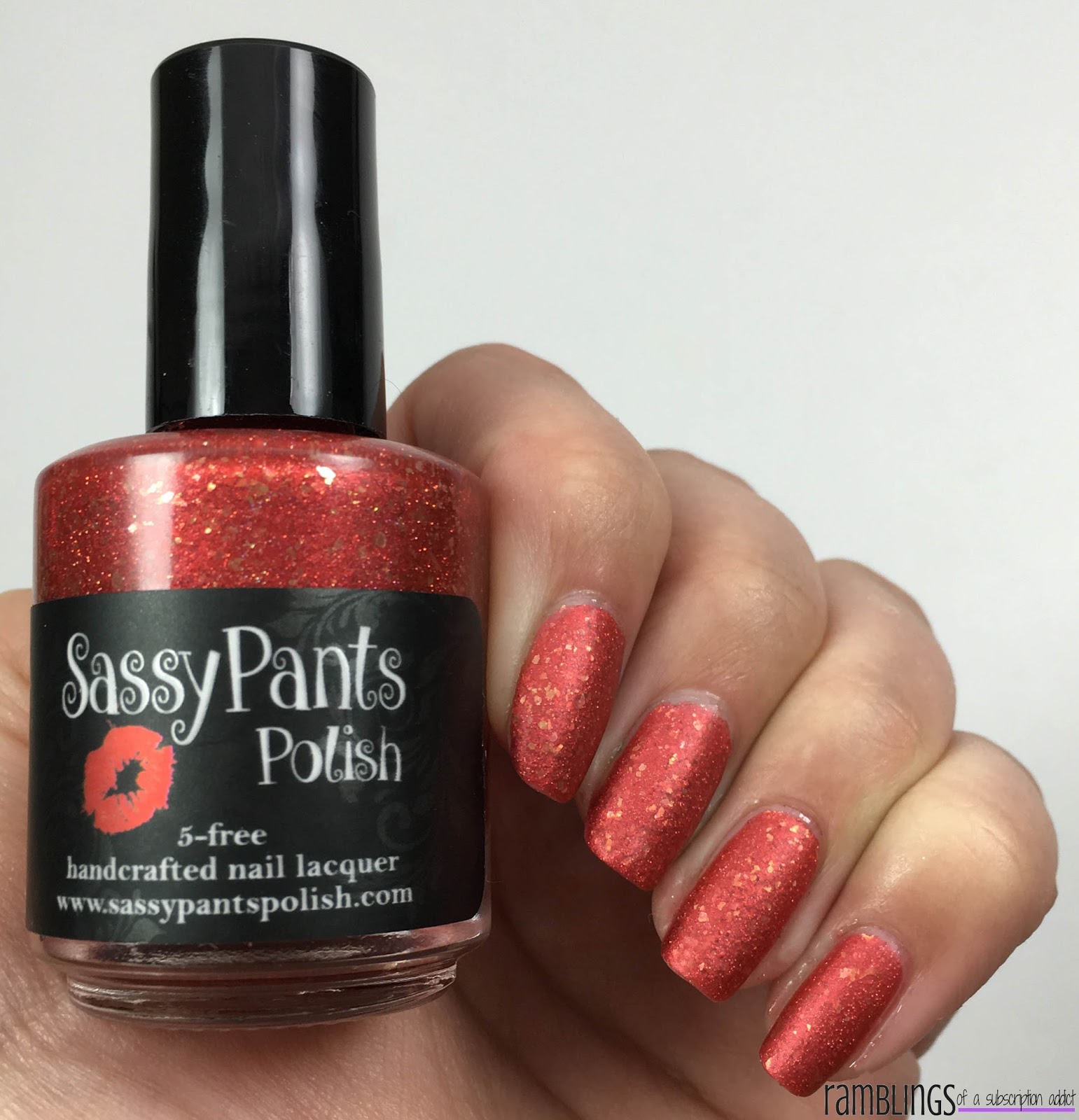 Please check out these reviews for more swatches and information.
Polished Lifting and